ZenmaX - active holidays, Natural Tuning - Ibiza longevity retreats, workshops & seminars to fine tune your original Self with internal martial arts, taikiken tai chi, qigong and meditation!  
ZenmaX offers you a holistic wellness concept that stimulates the integration and the use of internal strength and gut feeling in your private and professional life. You will improve your longevity, health and happiness by utilizing the felt sense of your inborn natural instincts and talents! 
Read more about ZenmaX Natural Tuning …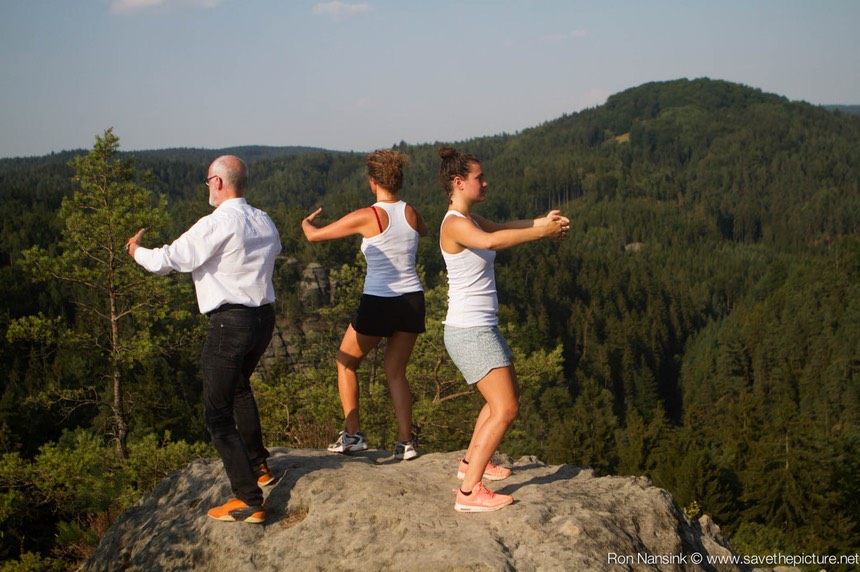 Taikiken Natural Tuning week - Czech republic - next Spring/Summer/Autumn week: May/ August/October 2019
Taikiken is practical martial art, coordination and natural meditation in one. Read more about the ZenmaX Natural Tuning summer workshop ….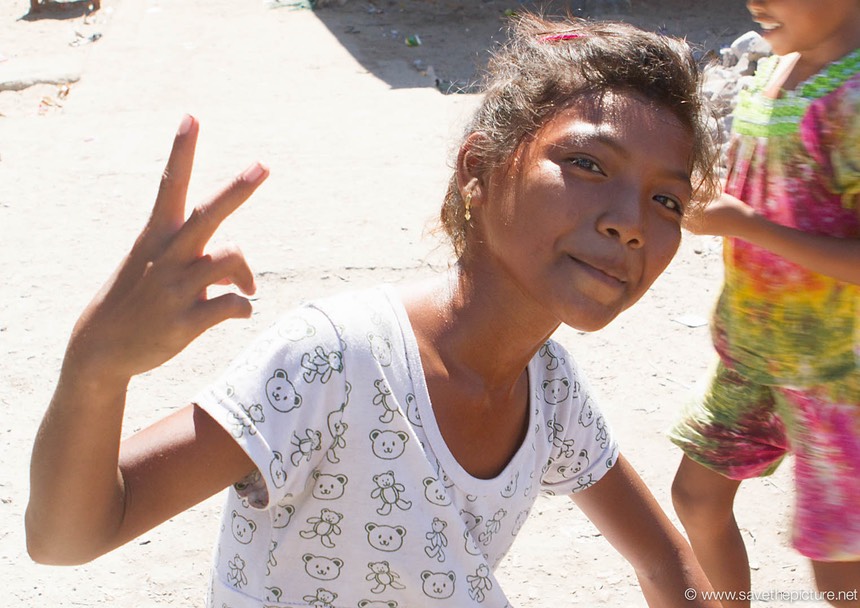 One of the children living on a remote Fisherman island near Flores In May 2014, we board an old wooden ship to explore the  tropical seas around around the island of Flores Indonesia. The result is a nice colorful photo album. (uploaded soon)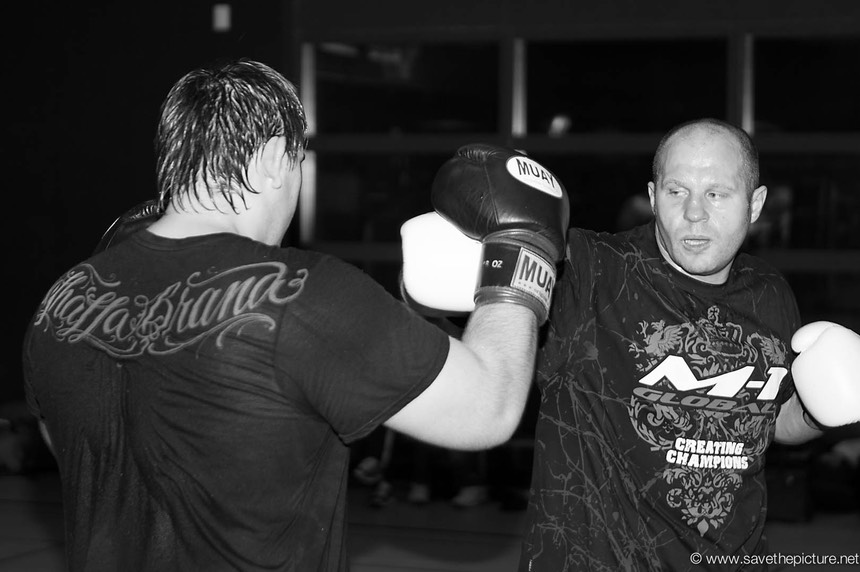 When it comes to heavyweights in mixed martial arts, none comes close to the brilliance and sustained excellence of Fedor Emelianenko. In 1997, not long after his release from the Army, Fedor Emelianenko was officially certified as a Master of Sports in self-defense, which earned him a spot on the Russian national team. More …..